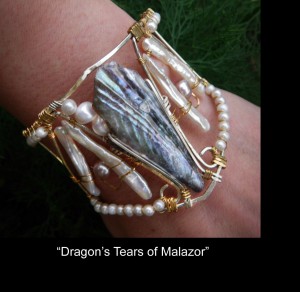 Feel the advantage.
Adorning yourself with art will connect you to the soul of humanity.
Our handcrafted jewelry is the ultimate expression of self, a way to create your own world, and hear it sing.
It allows you capture the essence of beauty and bask in it's warm glow.
All of our one of a kind jewelry is as unique and special as you are.
When you open the box you will know that you have made the right decision.
.
.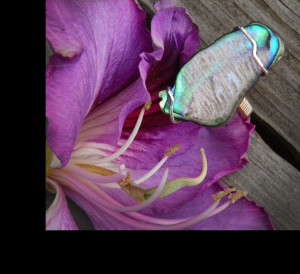 You can now buy our handmade jewelry online.
Our art jewelry is being enjoyed by collectors and fashionable humans across the globe.
Now you have the chance to experience it's positive energy and raw appeal for yourself.
Whether you intend to wear, collect, display, or re-sell it, an enormous smorgasbord of handcrafted art jewellery awaits you .
.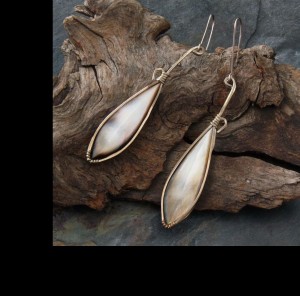 We have a large selection of custom handmade earrings for sale.
If pearl and diamond studs are all you have in your jewelry box, then it's time for change.
Our Swarovski Crystal earrings are the perfect start to a new, fashionable you.
Worn with anything from a priceless designer gown to your favorite jeans, Swarovski Crystals are simply divine.
Sport them with your hair pulled back for a fun and wild time.
.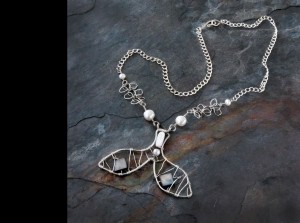 You will also find modern art necklaces and pendants for sale at our store.
This season, the kinds of necklaces making the biggest fashion statements are bold but simple in design.
Flirty, subdued colors are especially prominent, as are shells and pearls.
We have a large selection of handmade necklaces, pendants, and amulets available for you to enjoy.
.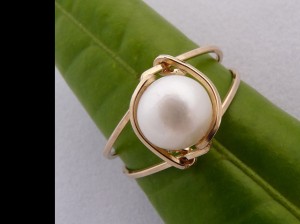 Handmade rings are a great gift idea for anyone.
Our rings promise to be bold, stylish and trendy.
They are the perfect compliment to any lucky hand.
We use many natural materials in our handmade rings.
Shells, pearls, and gemstones combine to form abstract sculpture that will get you noticed.
.
.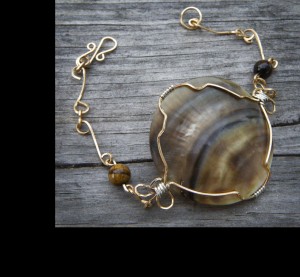 All the handcrafted bracelets that we offer for sale today are created with the finest precious metals and natural stones.
Our Princess Bracelets look splendid whether worn by themselves or stacked for a little extra pizazz.
Bracelets have proven themselves as one of the most fashionable jewelry accessories.
We are very artistic when we make our bracelets, using wire, pearls, natural shells, and gemstones for a timeless look that you will love.
Bracelet sculptures by evgems are the perfect choice for jazzing up your simple and cozy outfits.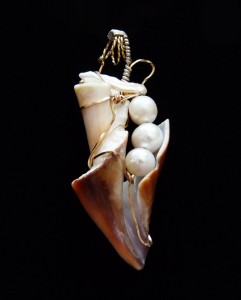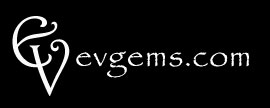 Join us to win the monthly drawing for a free piece of handmade jewelry.